Join us at one of our workshops, panels or networking socials.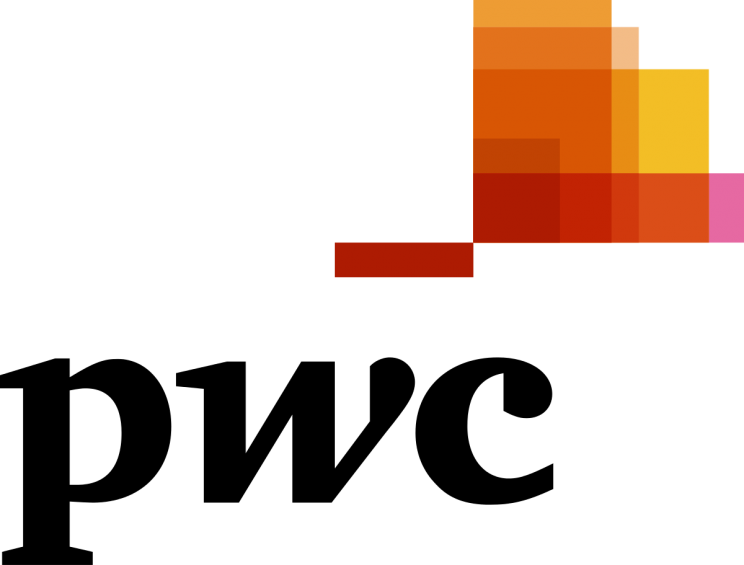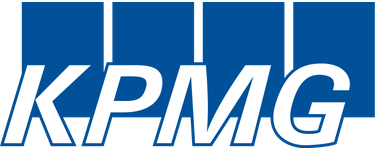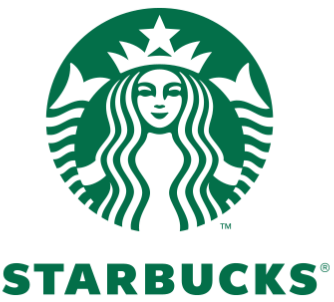 Find out why the BLOSSOM Mentorship program was so valuable to UBC student, Samantha Chung.
...What do you most admire about your mentor?
The thing that I admire most about my mentor is her ability to be so involved and committed in every aspect of her life. Whether it is herself, work, family, friends, or the community, she makes time for everything that matters to her. It's amazing that such a busy woman can have time for it all. If I can be half of what she is when I'm older, I think that would be...
Week 7 marks the conclusion of our YWiB Member Spotlight Series! Although we had to finish one week early due to certain circumstances, we are happy to bring you not three but four amazing ladies in our last blog post. Thank you for all the support, and we hope you were just as happy and delightfully surprised as we were about some of the wonderful members YWiB is proud to have.
Week 6 of our Member Spotlight Series has arrived! This week we (try to) move yet another year level up, and although Jenny isn't in third year, she ― along with the other week 6 ladies, Felicia and Susanna ― applied to join the YWiB 2015/2016 executive team next year! The votes are in but results have not yet been released so stay tuned to find out who will be your VPs for the next school year!