Join us at one of our workshops, panels or networking socials.
Supporters of YWiB Toronto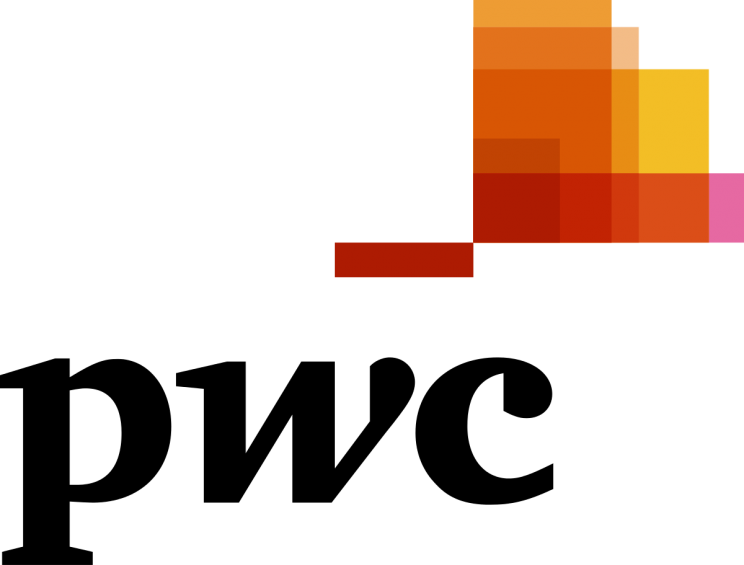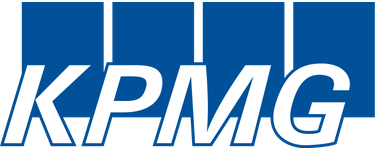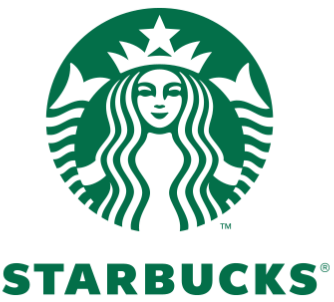 Meet Emilia, one of our workshop hosts!
Emilia is the Director of Marketing at Imperial Lifestyle Management. Her passion is everything marketing! With an extensive background in marketing, brand awareness, business development and graphic design along with a proven ability to coordinate the planning, development and execution of strategic marketing initiatives to drive desired results. Emilia's greatest strengths are her creativity, drive and leadership. She thrives on challenges, particularly those that expand the company's reach.
YWiB Toronto sat down with Emilia to learn more about how she got her start in the financial field, and what she thinks young women today most need to know.