Join us at one of our workshops, panels or networking socials.
Featured Events
The annual YWiB Beyond Conference is back November 18th!
Lead from Within is this year's theme for the Beyond Conference. Get tangible insights from industry leaders on topics around discovering your why, emotional intelligence, transitional leadership, and more.
Supporters of YWiB Vancouver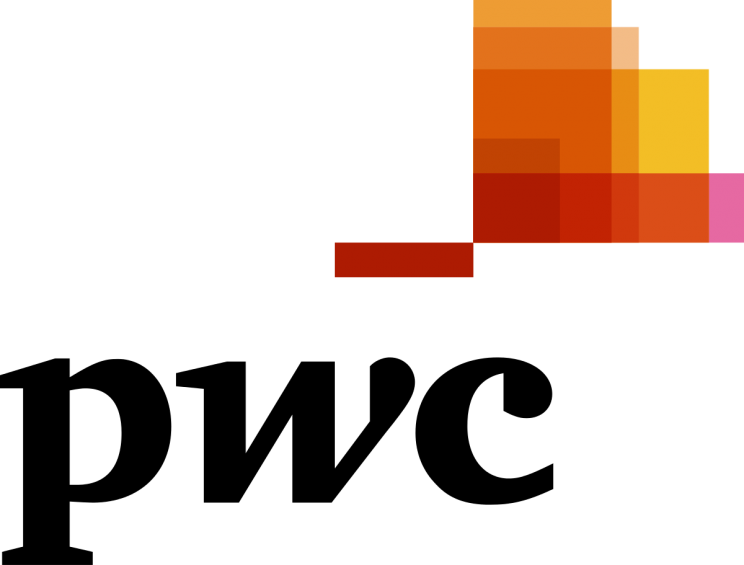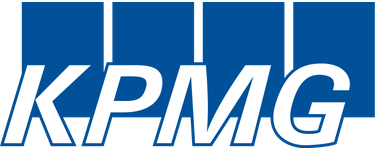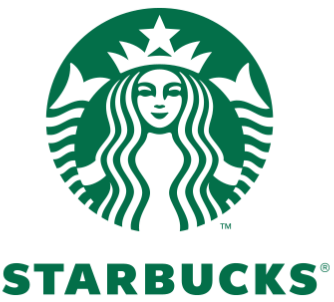 On August 29th, YWiB Vancouver hosted an open house event to bring together Vancouver's community of amazing and talented women.
This summer, YWiB executive Ashley Charach travelled to India, where she engaged in meaningful conversations and formed bonds that will last a lifetime.
Young Women in Business has recently announced that their highly anticipated event, The Beyond Leadership Conference, is returning for its second consecutive year! Due to an outpour of positive feedback from last year's conference, the executives of the Vancouver chapter began planning the conference earlier this year.