Join us at one of our workshops, panels or networking socials.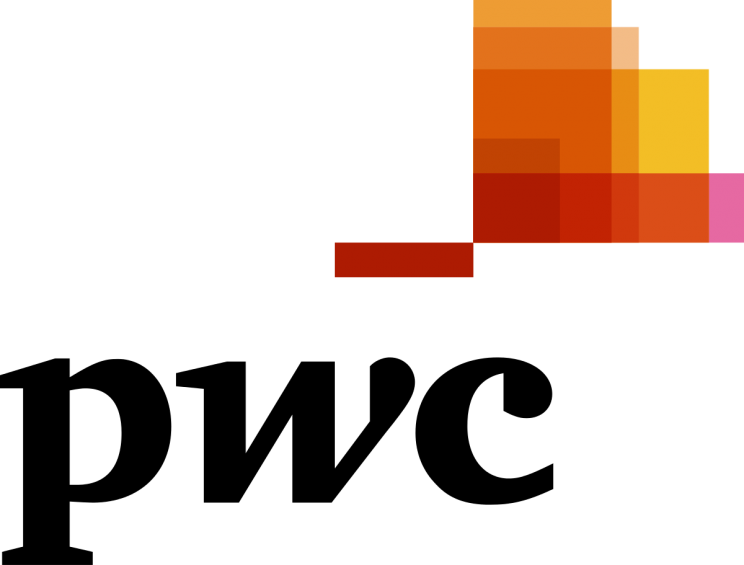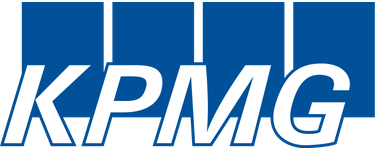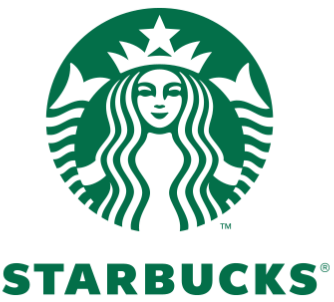 Navigating our path through university years can be tough when we aren't sure what lies ahead of us after graduation. We are told to go after our dreams, and are banking on our post-secondary education to offer that first step towards it. What are we aiming for, and what lies ahead of us on that path to success? What do you consider success and will you know when you reach it?
The fifth annual Beyond Pink Leadership Conference coming up this November 14-15, 2014, in beautiful downtown Vancouver at the Renaissance Vancouver Harbourside Hotel. This jam-packed weekend will include a business exhibition, workshops, speed dating with industry professionals, and their signature gala! Check out the
We took a break from studying to attend a TopShop Personal Shopping presentation in their private changing rooms. While sipping champagne and munching mini cupcakes, personal shopping assistant, Kenneth, presented outfit ideas for the young career-minded woman.