Becoming a YWiB BCIT member is the first step
to enjoying all that YWiB has to offer.
Enjoy unlimited access to all YWiB BCIT benefits:
Gain cross-chapters benefits across the YWiB organization between eight other chapters

Insider discount to the annual YWiB Beyond Conference in Vancouver

Receive a member exclusive newsletter on event updates, exclusive discounts, member spotlight and more
Start your path to success with a YWiB BCIT membership
Insert a member testimonial from a YWiB BCIT member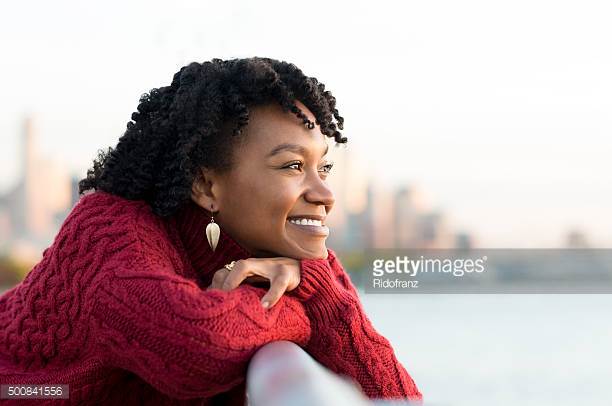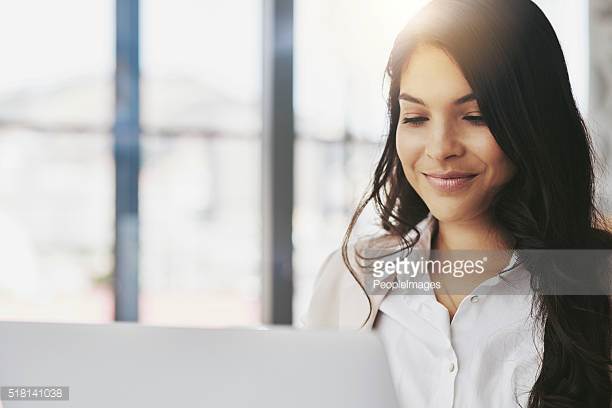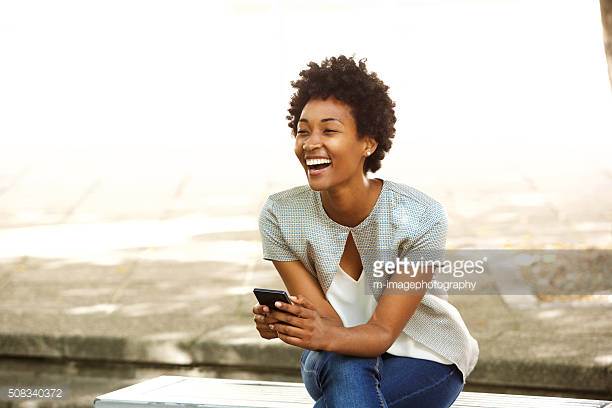 Week 7 marks the conclusion of our YWiB Member Spotlight Series! Although we had to finish one week early due to certain circumstances, we are happy to bring you not three but four amazing ladies in our last blog post. Thank you for all the support, and we hope you were just as happy and delightfully surprised as we were about some of the wonderful members YWiB is proud to have.